About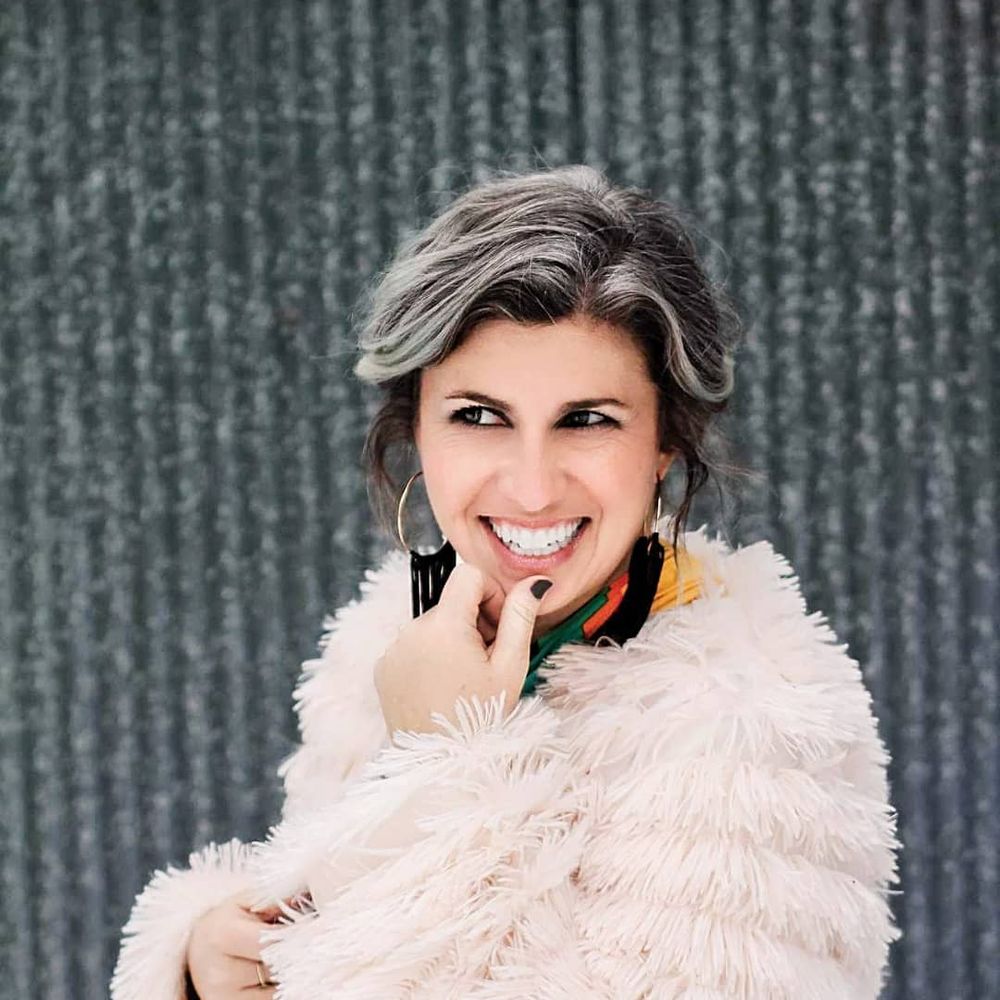 Who is Alexis Tucci?
Who is Alexis Tucci? 
There aren't enough hours in the day to fully cover Alexis Tucci's vast list of job descriptions and manifestations but the one job carrying her to new global heights and gaining her international recognition, as well as her rapid US popularity in her 28 + year career, is that of the Disc Jockey. 
Paired with 30 years experience as a successful rave, edm and nightlife promoter in the Midwest, this Saint Louis, Missouri native has withstood the test of time with her carefully curated sets, and skillfully designed immersive underground events. Most recently receiving massive recognition for her 7 year stretch of monthly events called Nightchaser! 
With a lifetime of vinyl djing under her belt and a fast paced traveling career on the rise digitally, Alexis is rocking crowds all over the globe with her deep driving disco house, tribal afro house and intricately woven deep tech house. Given proper length to play, she is known to drop tempos, drift into break beats and explore tribal, afro-cuban rhythms in her sets. A story teller thru and thru. 
Alexis is known for pairing her dj sets with improvisational live performances with musicians both in her full band, The Disco Techs and with her partner on stage Grammy Award winning Ronkat Spearman from the P Funk Allstars!
She can be found performing at Burning Man every year on various stages as well as her own sound stage, performing at other regional burns and Afrikaburn in South Africa and traveling coast to coast and overseas to spread her abundant love and enthusiastic dj sets to the people. There are too many artists to count in her extensive career but to name a few... she has performed with some of the best... Francois K, Mark Farina, Osunlade, Dj Dan, Seth Schwarz, Joeski, Derrick Carter, Sabo, Jeremy Sole, Sleazy McQueen and the list goes on!
There isn't a dancefloor she can't move...
...a magician... a disco queen... a pioneer...
She invites you to Chase the Night and Give it up for the boogie! 
Music
0:00/1:07:52

0:00/2:04:29

0:00/2:13:13

0:00/1:39:39

0:00/2:31:09

0:00/4:36:40
Press Kit & Booking Info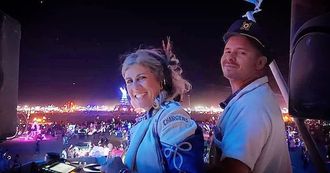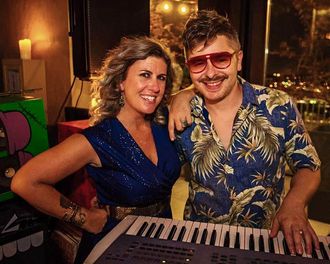 Dj Alexis Tucci
Facebook:
 https://www.facebook.com/djalexistucci/
https://www.facebook.com/alexis.t.hansen
Instagram:
@alexistucci
Soundcloud:
https://soundcloud.com/alexis-tucci-hansen
For bookings:
1-314-610-9879
Alternate email:
alexis@tuccievents.com